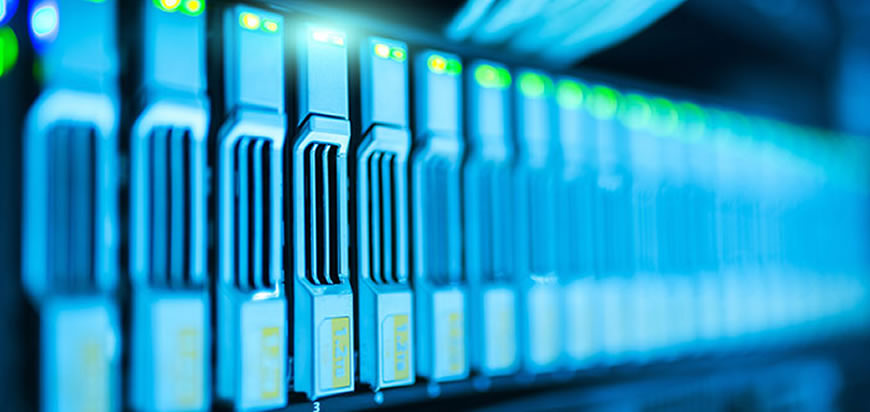 Successfully Merging Technical Processes Into Your Business Plan
Organizations require talented, effective leaders to manage their technical support teams and critical digital processes. One misstep or ill-informed decision can cause serious damage through the result of a security breach, data exposure, and compliance violation leading to a serious monetary fine or penalty.
Vendors haphazardly promote universal solutions associated to selling their hardware and software products. However, after an extensive vulnerability assessment, practical strategies typically emerge based on an organization's size, growth rate, and risk appetite.
Aligning the Security Metrics of your People, Processes, Technology and Architecture with your Corporate Goals.
Our programmers and security specialists will direct your executive level decision makers to select the appropriate proactive security plan to limit, reduce, mitigate and transfer a range of technical and environmental risks specific to your company.
By frameworking appropriate policies that do not limit creativity, productivity or profitability your employees will learn to focus on finding and eliminating weaknesses. In turn, employees become skilled practitioners in protecting their assigned business assets and responsibilities.
Full documentation will be provided for the controls adopted for protecting company assets. The usage of applicable countermeasures will be strictly reinforced with your employees through skill development activities and immersive hands-on training.
To ensure the digital landscape of your IT resources function as a safe and protected environment for employees, our security monitoring specialists will regularly deploy and review sophisticated monitoring tools with your system administrators to assess the activity and status of the people, processes, technology and architecture supporting your company.